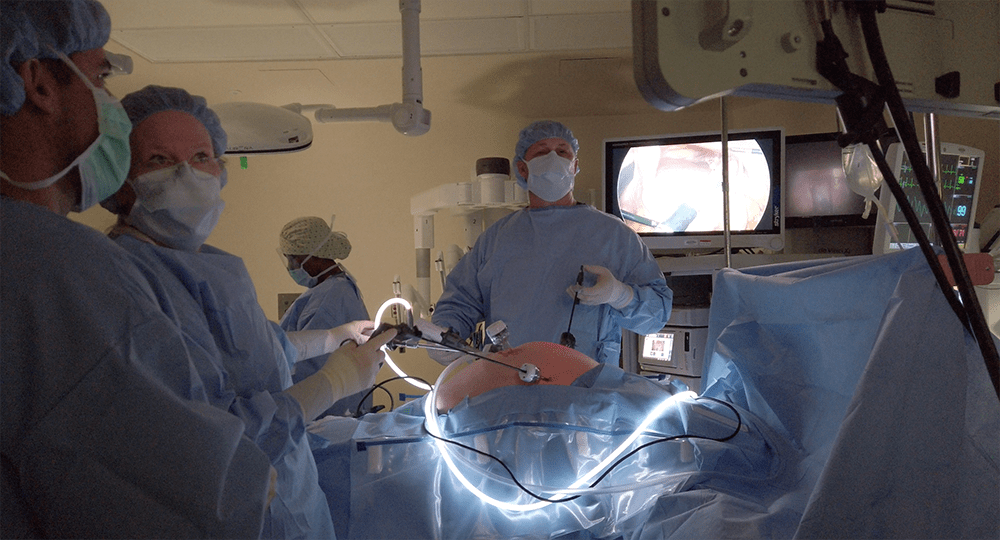 Company
2019 Year In Review: Surgery Statistics
As the obesity rate continues to rise in America and in other parts of the world, the prevalence of bariatric surgery has significantly risen as well. Dr. Jacome, Dr. Hill and I wanted to take a look back at the last year that shaped our practice and added to our professional experience. This infographic displays the surgical statistics in the world and at Live Healthy MD within 2019.
Excess Weight Loss
The numbers at the bottom detail an approximate weight loss expected from each procedure , defined as (starting weight) - (goal weight) = excess weight
For example, if you are 200 lbs and the goal is to be 100 lbs, then the patient has 100 lbs of excess weight.
Schedule your consultation now to see what the good news is all about! 
---