OUR SERVICES
We are a comprehensive weight loss patient resource center with a mission to cure the disease of obesity.
Schedule Appointment
WEIGHT LOSS SURGERY
Our Services
Gastric Bypass
The stomach is cut to a smaller size, and the intestines are rearranged.
Gastric Sleeve
A portion of the stomach is removed.
Duodenal Switch
A portion of the stomach is removed, intestines are rearranged, and the gallbladder is removed.
Revision and Conversion
Conversion of previous bariatric surgery procedures to a different type of surgical option.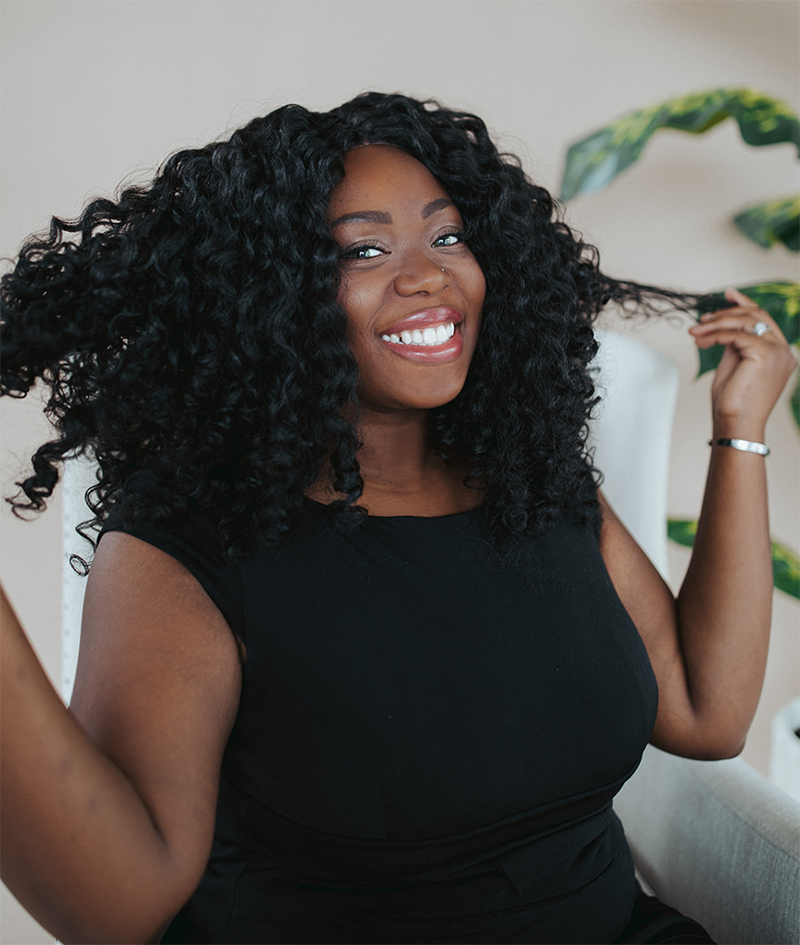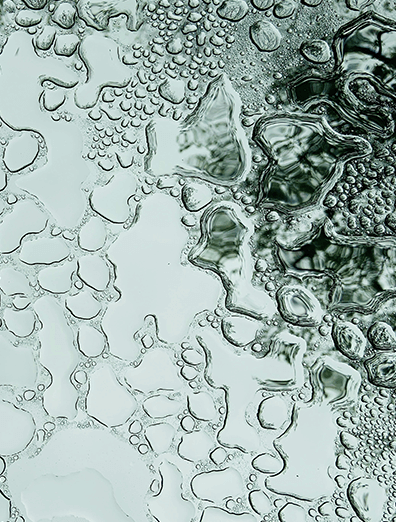 OUR EXPERIENCE
Changing Lives
At Live Healthy MD, we pride ourselves on performing the most challenging and complex procedures in the region as a comprehensive bariatric weight loss surgery program. Our board-certified surgeons perform all weight loss procedures and complex revisions. We strive to provide the support and services needed to help our patients achieve wellness and happiness.
Learn more
What Makes our Weight Loss Services Unique

BOARD CERTIFIED
The surgeons we work with are board-certified and have completed over 5,000 weight loss procedures.

SCIENCE BASED
All of our practices and techniques are science-based. We focus on lifestyle changes, not fads.

LIFETIME VALUE
We guarantee that our services will improve your quality of life and your average life expectancy.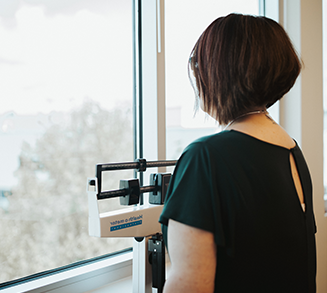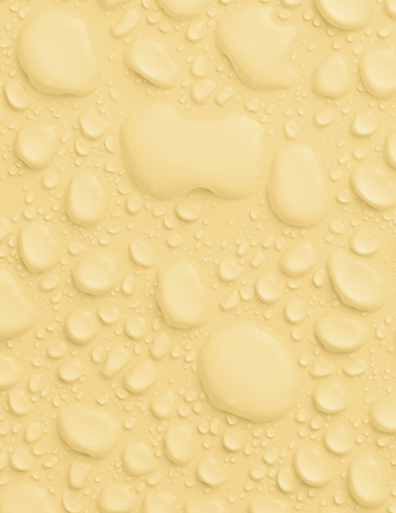 BARIATRIC SERVICES
Surgical Weight Loss
There is no "one size fits all" when it comes to bariatric surgery. At Live Healthy MD, our surgeons are skilled in performing all weight loss surgery procedures using a minimally invasive approach.
Procedures
We are committed to creating an individualized and sustainable weight loss treatment plan for all patients.