Frequently Asked Questions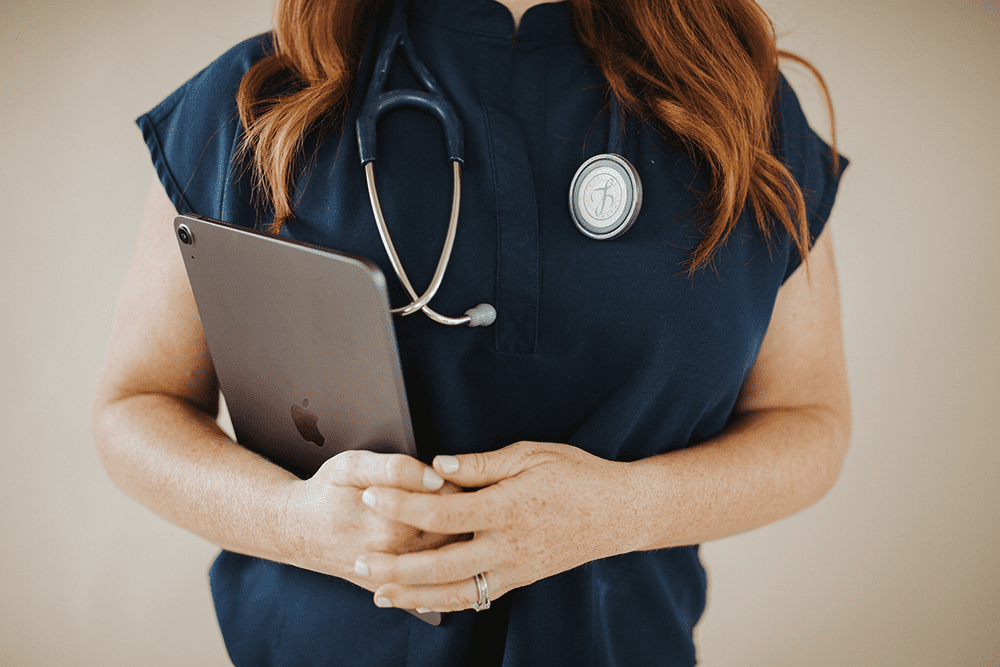 How do I know if I am a candidate for bariatric surgery?
Candidates for weight loss surgery are at least 100 pounds overweight. Most insurance companies will require you to have a body mass index (BMI) of 35 or higher with two or more weight-related medical problems, or a BMI of 40 or more with no weight-related medical problems. You should have previously attempted to lose weight through traditional methods, including diet and exercise. Patients with an inflammatory disease, severe heart or lung disease, esophageal, stomach or intestinal problems, cirrhosis, or who are pregnant, are at risk if they have weight loss surgery. Therefore we encourage this vulnerable population to speak with their primary care doctor and bariatric surgeon to decide on the best course of action for them.
How much do the procedures cost? Will insurance cover the cost?
At most bariatric clinics that perform in-hospital bariatric procedures, weight loss surgery costs anywhere from $18,000 to $30,000. Medical insurance coverage varies by state and insurance provider. Most insurance providers will require your bariatric surgery to be performed at a designated Center of Excellence facility, so be sure to verify that your surgeon is affiliated with one of these centers. If your insurance does not cover the cost of weight loss surgery, there are self-pay options available. The self-pay fee consists of all associated costs to include pre-surgical appointments and procedures, surgical insurance, and the surgery itself.
What is involved in preparing for surgery?
Patients who are interested in weight loss surgery can expect to go through several steps prior to their surgery day. They will need to complete a nutrition evaluation where they will learn about food and nutrition. Then they will complete a psychological evaluation to ensure they are emotionally ready for the journey ahead. The surgeon may also require the patient to have an EGD or Upper-GI to evaluate their stomach and esophagus. If the insurance company requires it, the patient may need to complete a physician-supervised diet for several (typically 3 to 6) consecutive months.
How long will it take for me to recover after bariatric surgery?
Our surgeons perform bariatric surgery laparoscopically, which is a minimally invasive approach. This results in a faster and easier recovery for the patient. The time it takes to recover after bariatric surgery will depend on the type of procedure you have. However, on average, most bariatric patients will go home within 24 to 48 hours of their procedure. Some patients may even go home the same day of their procedure. Within a week or two, you should be back to your normal routine.
When can I get pregnant after bariatric surgery?
Due to the change in hormones, we do not recommend patients get pregnant for at least 18 months after their surgery. Women will become more fertile and have a higher chance of conceiving after bariatric surgery, so we strongly encourage them to use a form of birth control.
How much weight can I expect to lose after bariatric surgery?
The amount of weight loss depends on the type of procedure and the individual. Patients who have the gastric bypass can expect to lose 70 to 75% of their excess weight, patients who have the gastric sleeve can expect to lose 65 to 75% of their excess weight, and patients who have the duodenal switch can expect to lose 80 to 100% of their excess weight. The gastric band and gastric balloon do result in weight loss, but it is not as significant as the more invasive procedures such as the bypass, sleeve, and duodenal switch. Patients who have the gastric band can expect to lose ~40% of their excess weight, while patients with the gastric balloon can anticipate a weight loss of 20 to 30% of their excess weight. Weight loss will also depend on the patients starting weight, their age, gender, and activity level.
How will my diet change after bariatric surgery?
Immediately following weight loss surgery, only sips of liquids are allowed. Over the next four weeks, the consumption amount is increased gradually with fluids including water, protein drinks, clear broth, sugar-free jello, and sugar-free ice pops. Soft foods are started about four weeks after the operation. After about 6 to 8 weeks, patients are allowed to eat regular, healthy foods. We want our patients to engage in normal social eating while enjoying foods that they like. Once healed, care must be taken to let your stomach adapt to its new environment. Vitamin supplementation will be necessary, especially in patients who have undergone malabsorptive procedures (gastric bypass and biliopancreatic diversion with duodenal switch).
Will I have to take vitamins for life?
Yes, vitamins are essential for you to maintain good health. After any of the surgeries, the amount of food you eat is so small so it makes you prone to vitamin and protein deficiencies. It is recommended patients take a bariatric multivitamin and a calcium citrate supplement. We recommend the bariatric vitamins from
Ness Vitamins.
What is dumping syndrome?
Dumping syndrome is the body's intolerance to foods high in sugar and fat. These foods empty quickly from the stomach into the intestines causing nausea, clamminess, sweating, cramping, pounding heartbeat, light-headedness and diarrhea. Symptoms may last between 20 minutes and 4 hours. To avoid dumping syndrome, avoid high sugar foods, eat protein at every meal, and avoid drinking with meals or for 30 minutes after a meal.
Can I drink alcohol after bariatric surgery?
Having a drink socially is okay, however, it's important to understand a few things: 1. Alcohol will increase the risk of developing an ulcer. 2. The absorption of alcohol is faster after surgery and you will feel the effects with smaller amounts. 3. Surgery will not make you an alcoholic, but many bariatric patients have compulsive behaviors and are at high risk of transfer addictions. 4. Alcohol is a liquid with calories (converted to sugar in the body) which should be avoided so as to not gain weight.
Why do I feel tired and fatigued?
The typical causes of fatigue after bariatric surgery are inadequate sleep, poor nutrition, low fluid intake, and a lack of exercise. Other causes that should be considered include nutritional deficiencies, high carbohydrate meals, and psychological issues.
Will I be constipated after bariatric surgery?
Constipation is the difficult passage of hard, dry, or pasty stools. You may experience bloating, abdominal discomfort, and straining. In the first few days, it is common to experience this problem. Make sure you are drinking plenty of liquids (at least 64oz). If the problem continues for more than 3 days, take an over-the-counter laxative. We prefer Milk of Magnesia or Miralax.
What should I do if I experience nausea or vomiting?
You may develop nausea and vomiting the day after the surgery, which can be due to the anesthesia or swelling in your stomach. This will improve with time. We won't discharge you from the hospital until you are able to drink enough fluids to keep your body hydrated. In the first couple of weeks after the surgery, the most common reason for nausea and vomiting is when the patient doesn't follow the dietary instructions. If you have persistent nausea or vomiting, please our office.
Will I experience significant hair loss?
Hair loss is not caused by the surgery itself. It is caused by the stress that rapid weight loss causes on your body. This usually happens between 3 to 6 months after the surgery but can happen before or after that. Hair loss will stop and your hair will grow back eventually. Taking biotin may help reduce the amount of hair loss, but ultimately nothing will completely stop it.