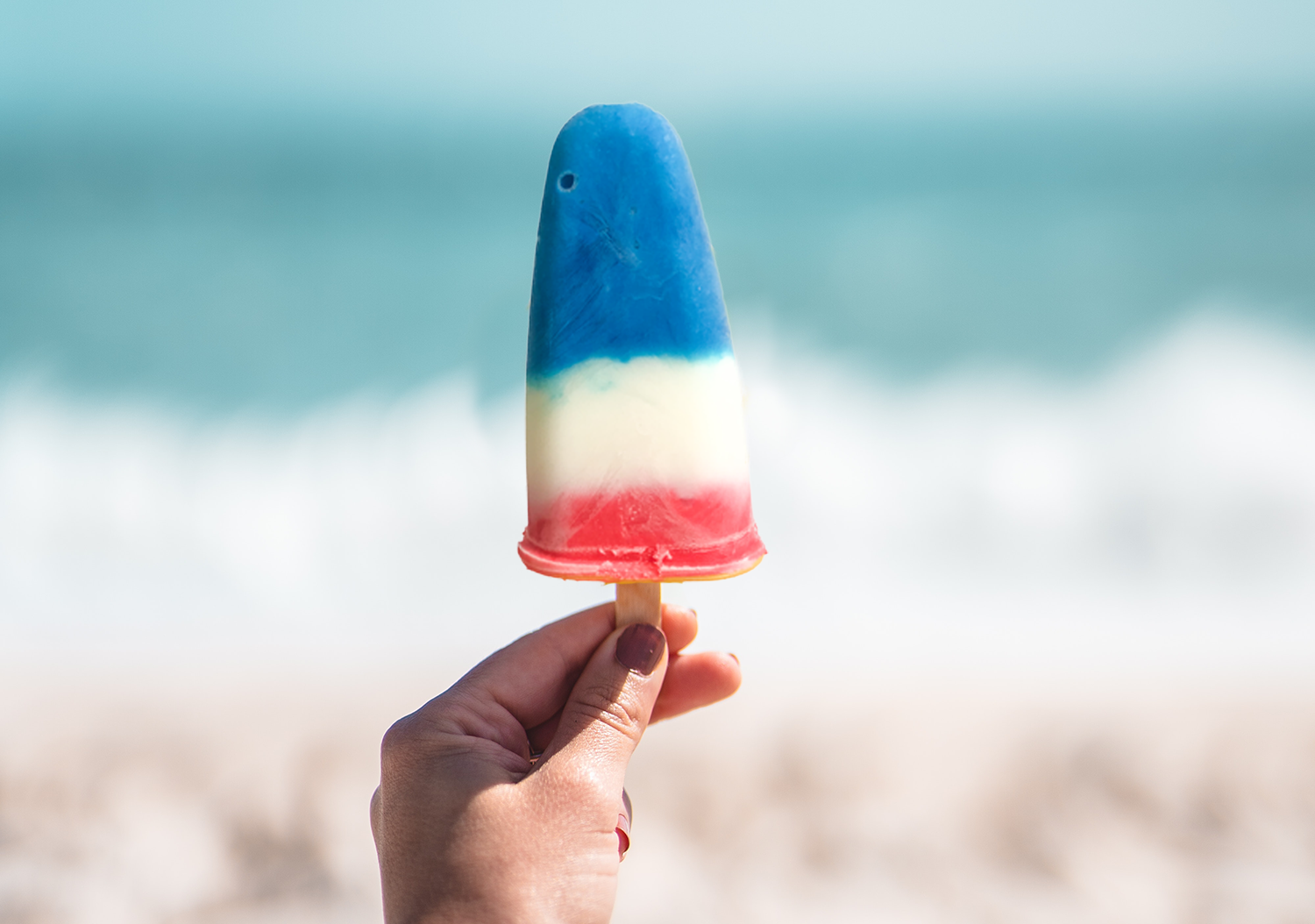 Food & Nutrition
4th of July Yogurt Pops
The 4th of July is around the corner and for a bariatric patient, it can be a bit intimidating. Between the hamburgers and hot dogs, potatoes chips, and red white and blue cupcakes, the 4th of July (among other holidays) is a bariatric patients nightmare. So we have crafted these yummy yogurt popsicles that are not only full of protein but taste great and are a wonderful way to cool off this 4th of July.This recipe truly is so simple and easy. It calls for only 2 ingredients! For the greek yogurt, we chose to use the Dannon Light & Fit Greek Vanilla because it already has a sweet taste to it. If you choose to use another type of greek yogurt, such as the Fage 0% milk fat, then you can sweeten it with artificial sweeteners of your choice.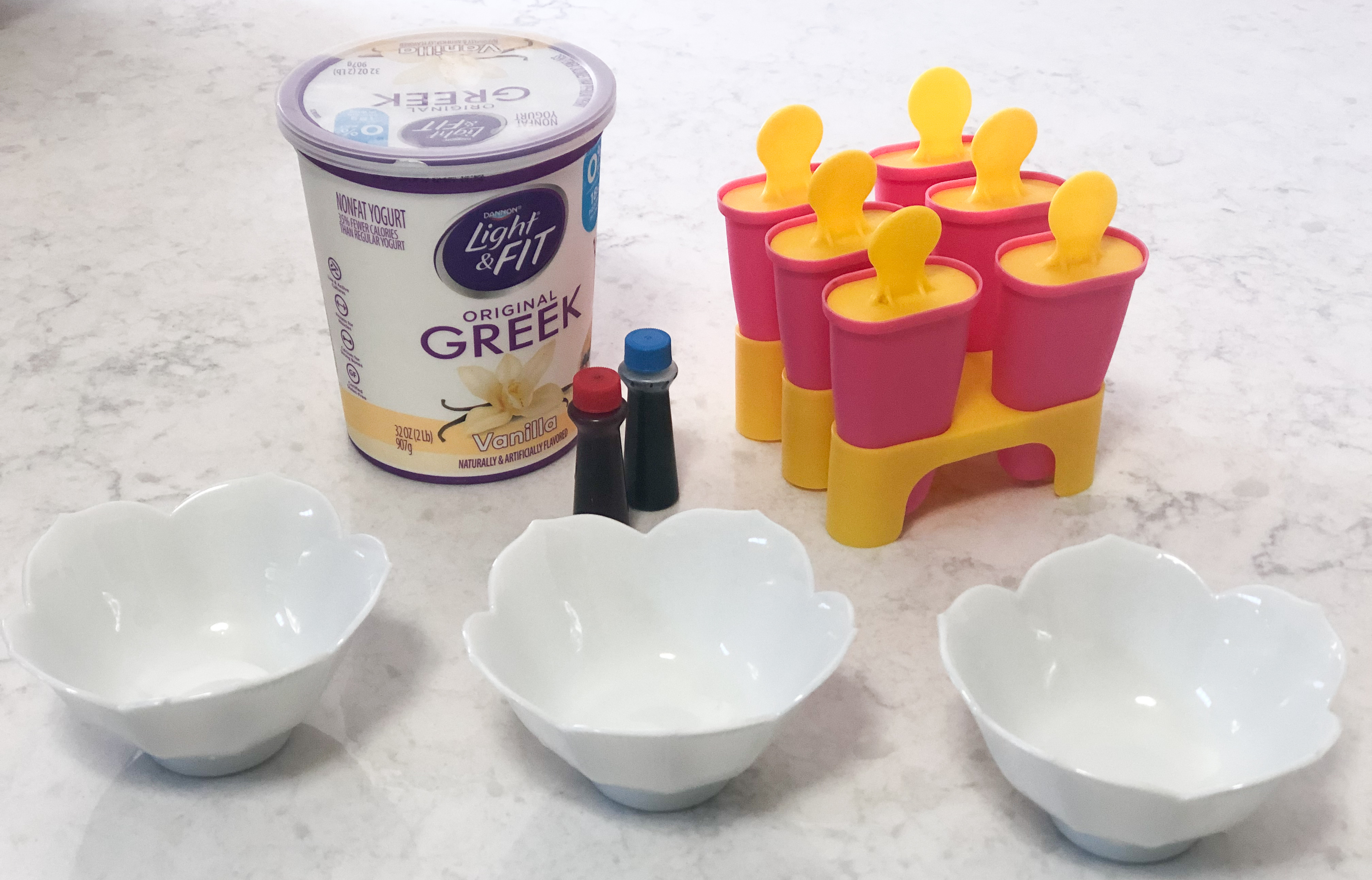 We hope you enjoy this recipe just as much as we did! Oh, and beware, your mouth may come a bit patriotic after consuming this treat :)
Patriotic Yogurt Popsicles
---
Yield: Makes about 10 popsicles
Ingredients
3 cups vanilla greek yogurt

Red and blue food coloring

Popsicle molds
Popsicle sticks

Small paper cups

Muffin pan to hold up cups when freezing
Instructions:
We hope you have a safe and healthy 4th of July!