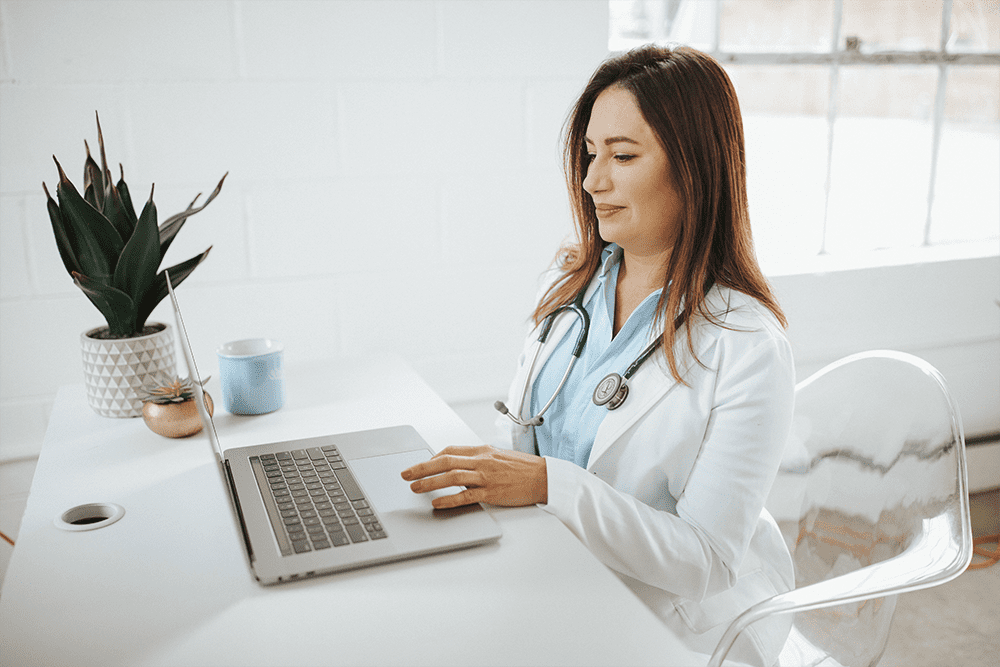 News
Announcing our Online Bariatric Surgery Seminar!
We are happy to announce that we are now offering a free online seminar for prospective patients! Our online seminar provides all the details a patient may need before having bariatric surgery, including more information about the procedures we perform, the risks, and the benefits of Bariatric Surgery. We also elaborate on all the requirements a patient must meet prior to entering the operating room.
What Makes our Online Weight Loss Seminar Unique
Our online seminar videos are unique in the fact that we take a comprehensible learning approach. We understand that life is busy, and sitting through a 45-minute seminar video—or even taking the time to attend an in-person seminar—is hard to find the time to do. 
Similarly, the information we are providing is all essential on your weight loss surgery, and we want our patients to absorb and learn as much as they can while watching the videos. Therefore, we have broken up the videos into shorter, segmented clips that make your learning experience more enjoyable. 
What is the Purpose of our Online Weight Loss Seminar
Deciding to have Bariatric Surgery is a major step and a life-changing process. Contrary to popular belief, Bariatric Surgery does not just involve having the operation and going home. There are many steps that a patient must adhere to before and after surgery to maximize their success and safety. 
Therefore, the purpose of this seminar is to give prospective patients more information about what they can expect before and after weight loss surgery. We want to ensure our patients have all the information they need before beginning their journey. 
How to Sign up for our Online Weight Loss Seminar
If you are interested in starting your weight loss journey, or maybe you want to learn more about the bariatric process, you can sign up for our online weight loss seminar by clicking the link below. You will be redirected to a page to fill out your information. And once you hit "submit," you will have access to our library of videos! 
We hope you find our online seminar videos effective in helping you evaluate if bariatric surgery is right for you!