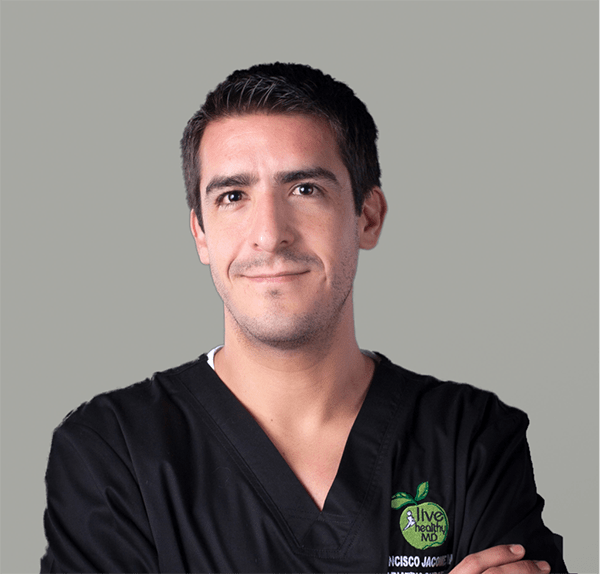 Francisco Jacome, MD
BARIATRIC SURGEON
Dr. Francisco Jacome is a board-certified surgeon with over 15 years of experience in general and bariatric surgery. He was a partner of Live Healthy MD, which has since been acquired by HCA and now operates under the name Doctors Specialists – Bariatrics and Surgical. Dr. Jacome sees patients in Augusta and Dublin, Georgia.
About Francisco Jacome, MD
Surgical and Clinical Expertise:
General surgery, advanced laparoscopy, robotic surgery, reflux disease, foregut disease, endoscopy, and bariatric surgery procedures to include the gastric bypass, vertical sleeve gastrectomy, and duodenal switch.
Bariatric Procedures Performed:
Roux-en-Y Gastric Bypass, Vertical Sleeve Gastrectomy (Gastric Sleeve), Duodenal Switch, Gastric Balloon, Gastric Band, and Revisions and conversions of previous bariatric procedures.
Credentials:
Board Certified by the American Board of Surgeons, American College of Surgeons, American Society of Metabolic and Bariatric Surgery (ASMBS), Society of American Gastrointestinal and Endoscopic Surgeons, Society of Laparoscopic Surgery, Robotic Surgery Coalition, and the Obesity Act Coalition.
Training Institutes:
Undergraduate and Medical degrees from the Catholic University in Ecuador, surgical training at East Tennessee State University, and Fellowship in Bariatric Surgery at the University of Miami.
Work Experience:
Once Dr. Francisco Jacome completed his residency and fellowship in 2012, he joined Live Healthy MD as a bariatric and general surgeon. During his time at Live Healthy MD, Dr. Jacome specialized in Gastric Bypass and Gastric Sleeve procedures. In 2021, Live Healthy MD was acquired by a large hospital system, HCA. Dr. Jacome now works as an employed physician of HCA under the practice name Doctors Specialists – Bariatrics and Surgical.
Outside of the Operating Room:
You can find me at the gym, traveling to Ecuador to visit my family, or working on developing a health and wellness app, Heal Club, to help bariatric patients stay on track post-operatively.
Watch Francisco Jacome, MD
Clinic Location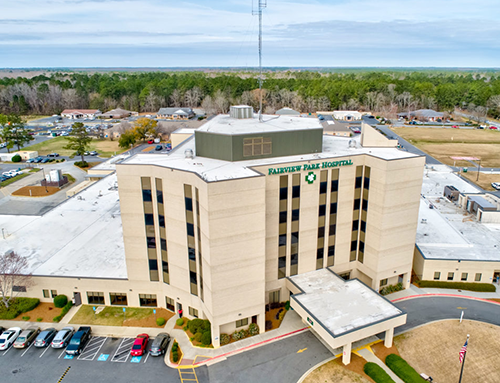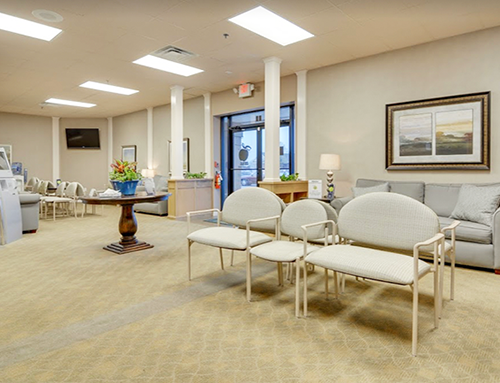 3830 Washington Road
Suite 17