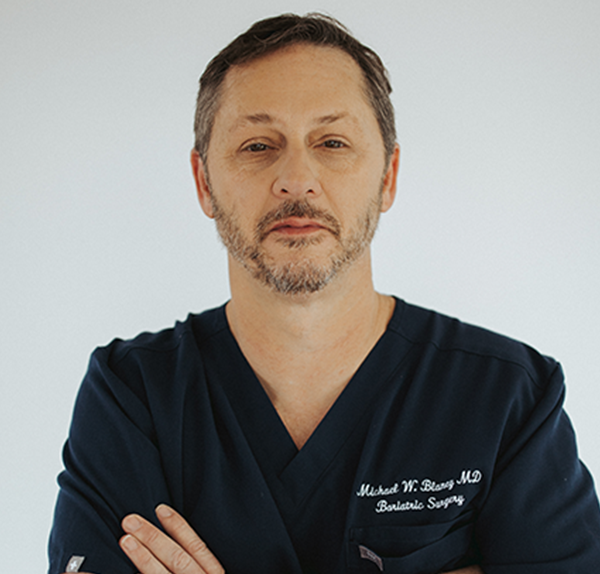 Michael Blaney, MD
BARIATRIC SURGEON
Dr. Mike Blaney is a board-certified surgeon with over 20 years of experience in general and bariatric surgery. He is the founding physician of Live Healthy MD which has since been acquired by HCA and now operates under the name Doctors Specialists – Bariatrics and Surgical. Dr. Blaney sees patients in Augusta and Dublin, Georgia.
Surgical and Clinical Expertise:
General surgery, advanced laparoscopy, reflux disease, foregut disease, endoscopy, bariatric surgery procedures to include the gastric bypass, vertical sleeve gastrectomy, and duodenal switch.
Bariatric Procedures Performed:
Roux-en-Y Gastric Bypass, Vertical Sleeve Gastrectomy (Gastric Sleeve), Duodenal Switch, Gastric Balloon, Gastric Band, and Revisions and conversions of previous bariatric procedures.
Credentials:
Board Certified by the American Board of Surgeons, active member and fellow of the American College of Surgeons, active member of American Society of Metabolic and Bariatric Surgery (ASMBS). Dr. Blaney has made special appearances on the WeTv show, Mama June: From Not to Hot, as the bariatric surgeon of Jennifer Lamb.
Training Institutes:
Dr. Blaney received his undergraduate degree in Chemistry from the United States Military Academy (West Point). He furthered his education at Emory University where he was granted with a Medical Degree. Dr. Blaney completed his residency at Eisenhower Army Medical Center, where he served in the military as well.
Work Experience:
Prior to starting his career in bariatric surgery, Dr. Mike Blaney was a staff surgeon at Fort Benning, Georgia, where we served four years in the military. In 2004, when he got out of the military, Dr. Mike Blaney joined Midtown Surgical Specialists as a general surgeon. In 2011, Dr. Blaney realized that bariatrics was his passion so he opened the doors to Live Healthy MD as the founding physician. In 2021, Live Healthy MD was acquired by a large hospital system, HCA. Dr. Blaney now works as an employed physician of HCA under the practice name Doctors Specialists – Bariatrics and Surgical where he still gets to practice his love of surgery.
Outside of the Operating Room:
You can find me working on different construction projects around my house, seeking new real estate properties to invest in, or enjoying my next big outdoor adventure in the mountains.
Clinic Location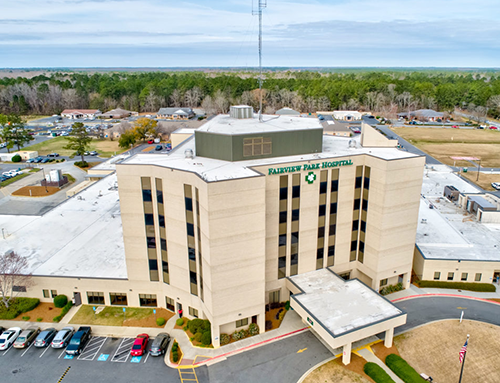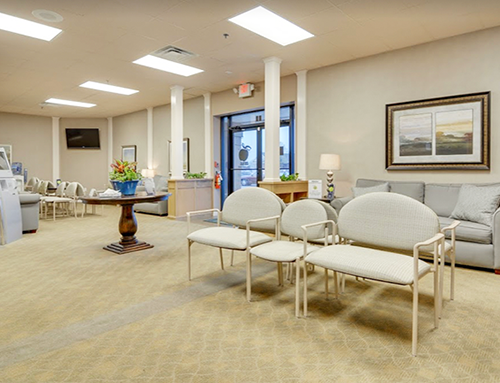 3830 Washington Road
Suite 17