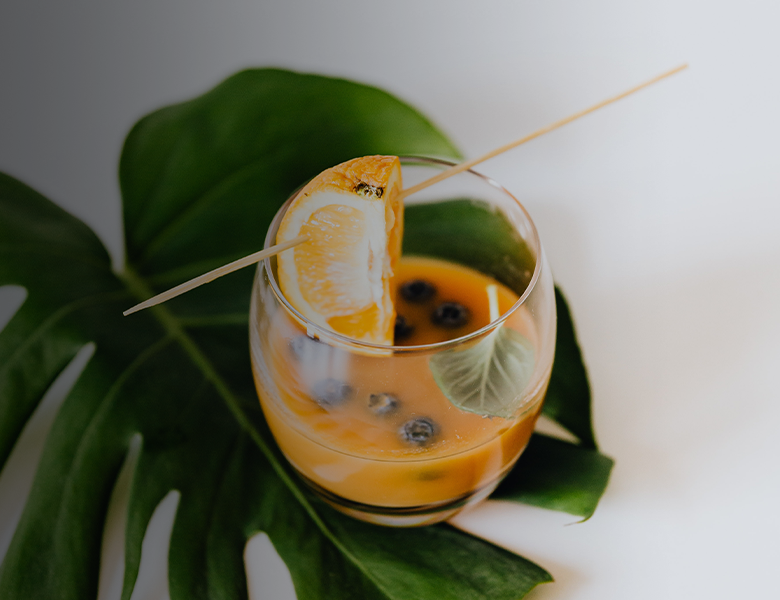 Nutrition Guide
Summer Drink Guide
Cool off and quench your thirst without breaking your calorie-bank.
Take a sip of summer.
This summer edition beverage guide is inspired by those sugary drinks that our patients often thirst for as the warm weather creeps in. Our registered bariatric dietitians have reinvented and taste-tested these bariatric-friendly alternatives that are just as delicious, yet lack all the calories and sugar!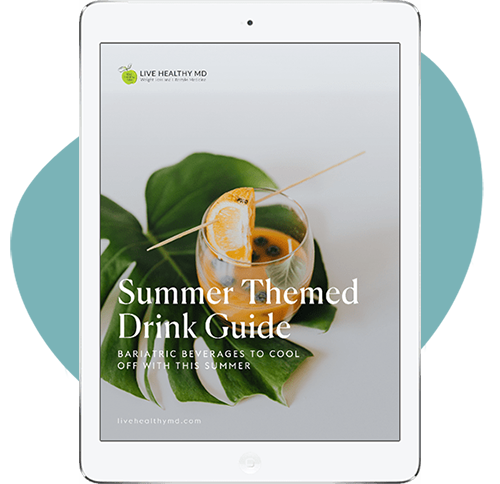 Download the Summer Drink Guide
"*" indicates required fields