Weight loss surgery is an excellent choice for individuals to lose a significant amount of weight and keep it off over time. Yet, some patients are concerned about regaining after Bariatric Surgery. The journey to weight loss surgery is long and requires a lot of effort, possibly even a lot of money, so regaining weight after surgery can feel entirely defeating.
Before surgery, many patients have tried to lose weight on their own through diet and exercise, only to end up gaining it back and then some. So when patients go into surgery, they may be fearful of this same experience—regaining the weight that they end up losing.
Understanding Weight Regain after Bariatric Surgery
According to the American Society for Metabolic and Bariatric Surgery more than 50 percent of patients will end up regaining a small percentage of their excess body weight within two years of their procedure. Unfortunately, there will be other patients who end up regaining most, if not all, of their weight back after bariatric surgery. 
This is most often a result of resorting back to old eating habits while not incorporating physical activity into your everyday life. Within the first year after surgery, patients are diligent about their portion sizes and the quality of food they are consuming, yet over time they may begin to "slack off." 
However, weight regain can also be caused by a surgical or medical problem. 
What is the root cause?
In rare cases, patients may experience weight regain as a result of an anatomical problem—i.e., a problem with the surgery. These problems could either be a pouch dilation or anastomotic dilation (widening of the connection between the stomach and the intestines). Yet, it could also be a result of gastrointestinal fistula—an abnormal opening in the digestive tract that causes gastric fluids to seep through the lining of the stomach or intestines.
If your surgeon believes regain is related to an anatomical problem, they will recommend you get an upper GI or upper endoscopy to find a diagnosis so they can treat you appropriately.
Other causes of regain could be medically related such as thyroid issues, medications, kidney or heart problems, and even pregnancy.  If your doctor believes regain is a result of a medical condition, they will set you up for further testing with a specialist.
Finally, weight regain can be a result of a patient slipping back into old, unhealthy eating habits—the most common cause. This includes overeating and not engaging in enough physical activity.
It's About Making Habits
If you do begin noticing weight regain, we encourage you to schedule an appointment with your bariatric surgeon as soon as you can so they can help you get back on track. The most important lesson I can give when a patient begins experiencing weight regain is to take a serious look at their lifestyle habits and to evaluate where they believe they are going wrong.
What some patients do not recognize is Bariatric Surgery is only one component of the entire process. It is a tool in your toolbox.
Losing weight and maintaining that weight loss after surgery requires a significant lifestyle change that patients must be mentally, emotionally, and physically prepared for.
How to Overcome Weight Regain
When patients start to regain weight, and even hit a plateau, it is most often a result of consuming more calories than they are burning. When you aren't keeping a close look at your food intake, it is easy to consume too many calories. Therefore, I recommend you track your food intake and energy expenditure for a week to see where you may be slipping up. 
When you schedule a follow-up visit with your surgeon, be sure to bring this food diary so you both can go over it together. 
Similarly, you want to be sure you measure out your food. Start using diligent portion control methods to ensure you are eating the appropriate amount of carbs, fat, and protein for each meal. 
Measuring your food will also ensure you aren't over or under-estimating when you log your food intake.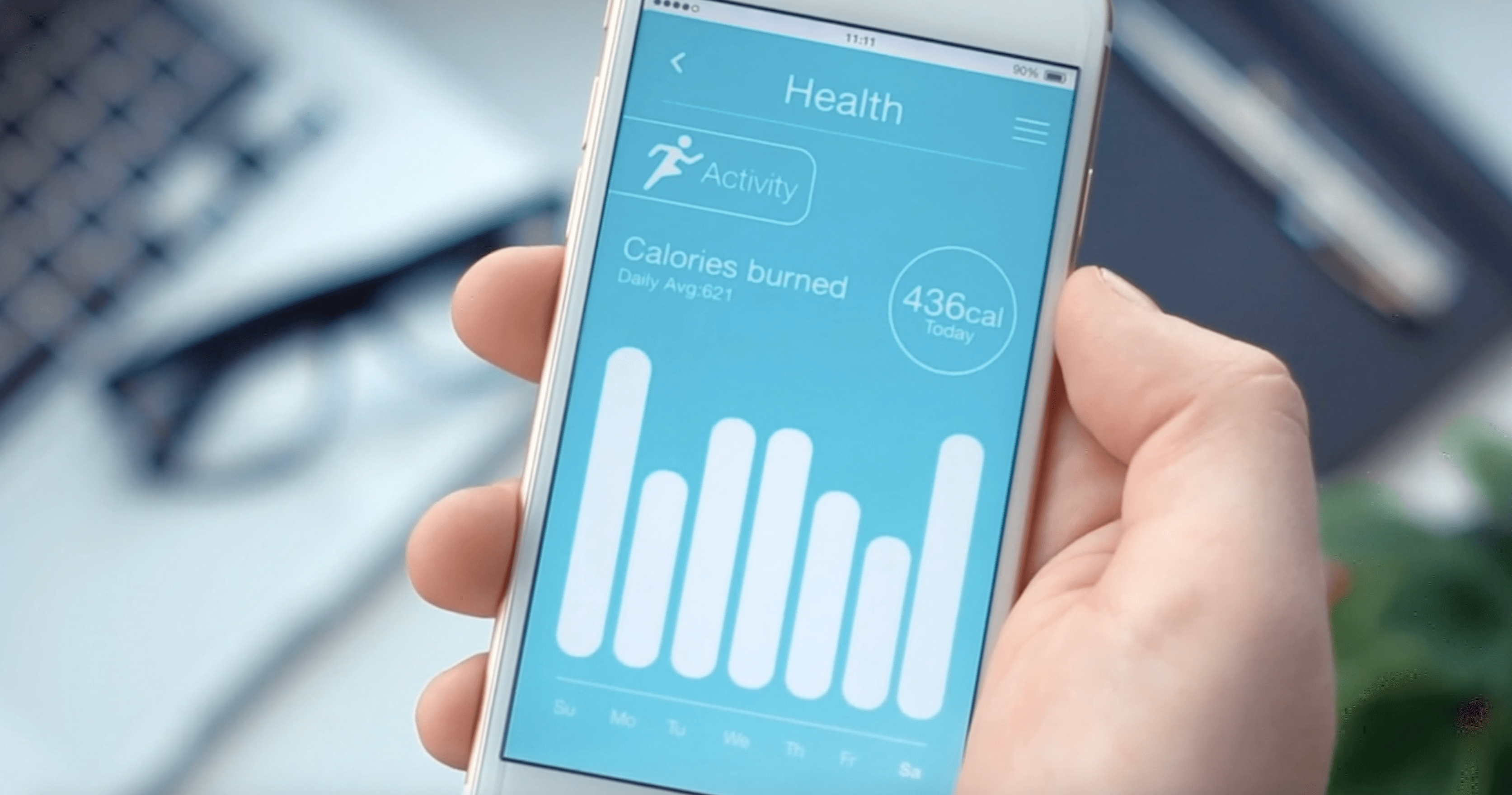 Weight regain is nothing to be ashamed of or discouraged about! At Live Healthy MD, we understand that life happens—that is why we are so transparent with our patients from the start and will continue to be throughout your weight loss and post-op phases. 
If you are experiencing weight gain after bariatric surgery, the best thing to do is schedule a follow-up visit with your bariatric surgeon to find the root cause and get you the appropriate help before it gets too out of control.