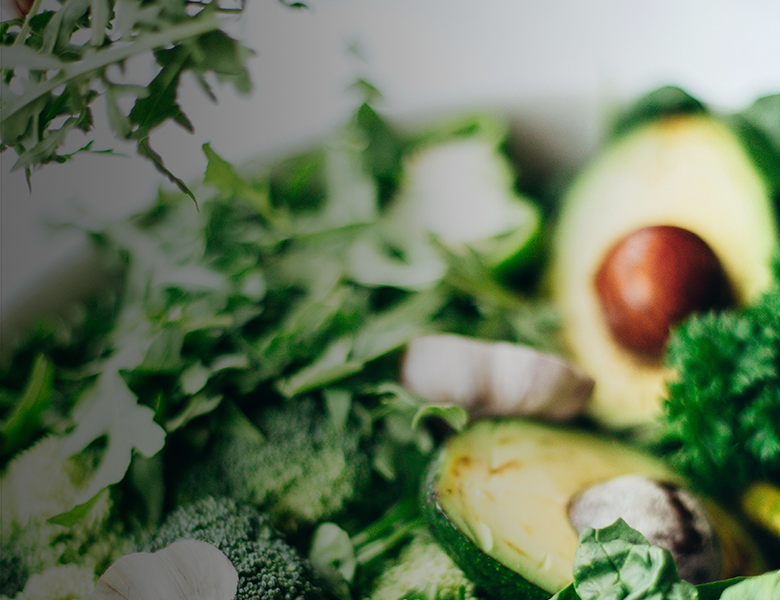 Food & Nutrition
Introducing the Live Healthy MD Cookbook
This is the moment we have all been waiting for! Our practice would like to introduce the first ever Live Healthy MD branded Cookbook: Eat Well and Live Healthy!
This cookbook is full of low-carb, bariatric friendly recipes, including breakfast, sides, entrees, and desserts. The making of this cookbook and all the recipes took many hours and many hands, but we are so proud of the final product. We hope you find the recipes just as appetizing as we do.
We would love to hear your feedback about the cookbook to improve on it in the years to come. 
Don't forget to share this link with your friends and family! We are on a mission to transform the world to eat well and live healthy. And it starts with you! 
We hope you all have a wonderful holiday season full of family, friends, and (healthy) food!
To find more delicious and low-carb recipes, you can download our Winter Drink Guide or even our Fall Drink Guide. 
Simplify your work in the kitchen—we created a bariatric cookbook for weight loss surgery patients of all kinds and for individuals just looking to lose weight.
Download Guide