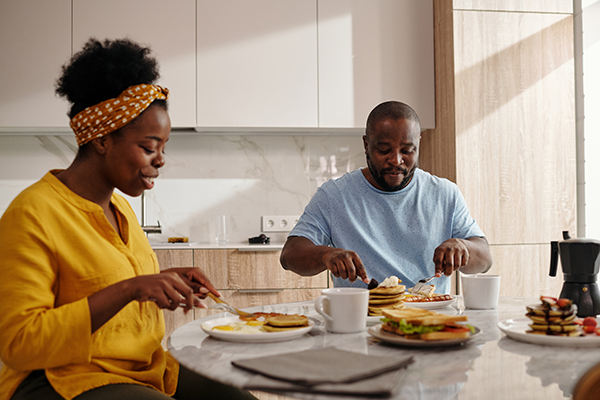 Post Weight Loss Surgery
The Importance of Support for Weight Loss Success
I can not stress enough just how important it is to find support after having weight loss surgery. Many studies have proven that physical and emotional support will ultimately help patients become more successful in the long run. Support can come in all forms but regardless of the type or the degree of involvement you would like your "mentor" to have, it is just important that you find encouragement to meet your goals.
I have talked to many patients who claim they 1) don't know where to find support or 2) don't have time for support, among other excuses. But let me ask you this, do you want to achieve your weight loss goals?
THEN YOU HAVE TO ENLIST SUPPORT! 
Where to Find Support
The first place you should check is your bariatric clinic or hospital. Reach out to the staff at the location where you had your surgery and see if they offer any post-op support groups. This is the best option simply because you are more likely to stay committed when your supporters have some stake in the game—i.e. they did your surgery!
Similarly, most clinic support groups are filled with other patients who have walked in your shoes, making your journey easier knowing you have someone to relate to.
Enlisting Family and Friends
If your clinic or hospital does not have a weight loss support group, then I suggest enlisting a friend, family member or coworker to be your motivator. They know you best and therefore know your weaknesses that will get you off track and the strengths that will keep you working toward that finish line.
Live Healthy MD Community
If you are a Live Healthy MD patient or live within the Augusta area, we encourage you to join our monthly support group meetings that are free and open to the public. Our support group meetings are held the first Thursday of every month from 6 PM to 7:30 PM at our Augusta office. Follow us on Facebook to stay up to date on Support Group Meetings and other activities.
Pretty soon, we will be offering group therapy sessions with our licensed psychologist, Dr. Connie Stapleton. These sessions will begin February 4th, 2019 and will be an open group with a 6-month commitment, meaning anyone can jump in and join at any point along the way as long as they commit to 6 months of therapy to get to the root of your struggles.
For more information about group therapy, call our office at 706.922.0440. In the meantime, you can sign up for our Weight Loss Webinar to find the support you need from our licensed psychologist and a community of bariatric patients.
How to Receive Support
The second reason why most patients don't find support after surgery, aside from not knowing where to look, is they claim they don't have the time. Well, weight loss support doesn't have to be an all day, all night deal. At the least, you find someone to talk a daily walk around the office with you or you find a family member to tell you to stick to your eating goals.
Although we encourage our patients to get our in the community and attend support groups, that is not necessary. All  you need is a trusted and committed companion, and a goal waiting to be achieved.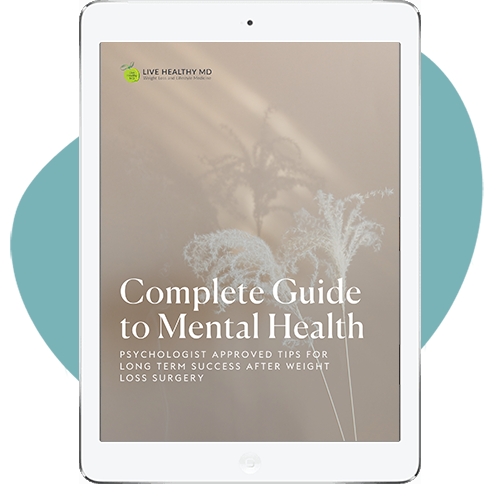 A guide to boosting your mental health before and after bariatric surgery.
Download Guide