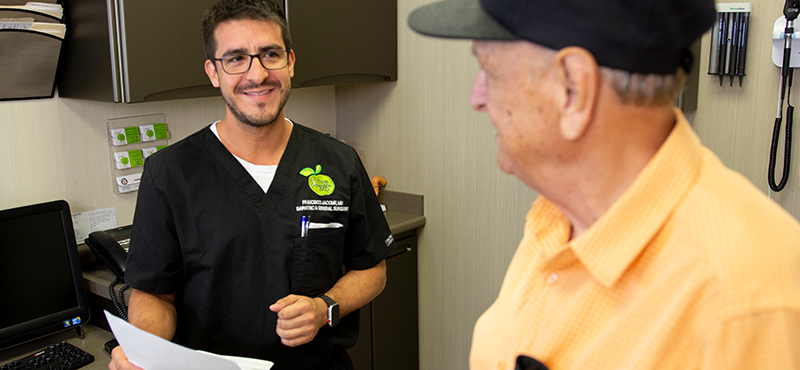 News
2020 Year In Review: Bariatric Surgery Statistics
As the obesity rate continues to rise in America and in other parts of the world, the prevalence of bariatric surgery has significantly risen as well. We saw this especially in our own practice as we grew 30% in surgery volume even during the year of COVID-19. Dr. Jacome, Dr. Hill and Dr. Blaney wanted to take a look back at the last year that shaped our practice and added to our professional experience. This infographic displays the surgical statistics at our practice, Live Healthy MD.
Key Takeaways
1. Despite COVID-19 surgery statistics, we grew over 30% in surgery volume which we directly attribute to the growth in our Macon market and Dublin market.
2. The gastric bypass was our most commonly performed bariatric procedure, again!
3. Our most commonly performed bariatric conversion (changing one procedure to another procedure) was the gastric sleeve to the gastric bypass followed by the gastric band to gastric bypass.
4. On average, it takes a patient about 200 days to get to bariatric surgery due to the bariatric requirements.
---