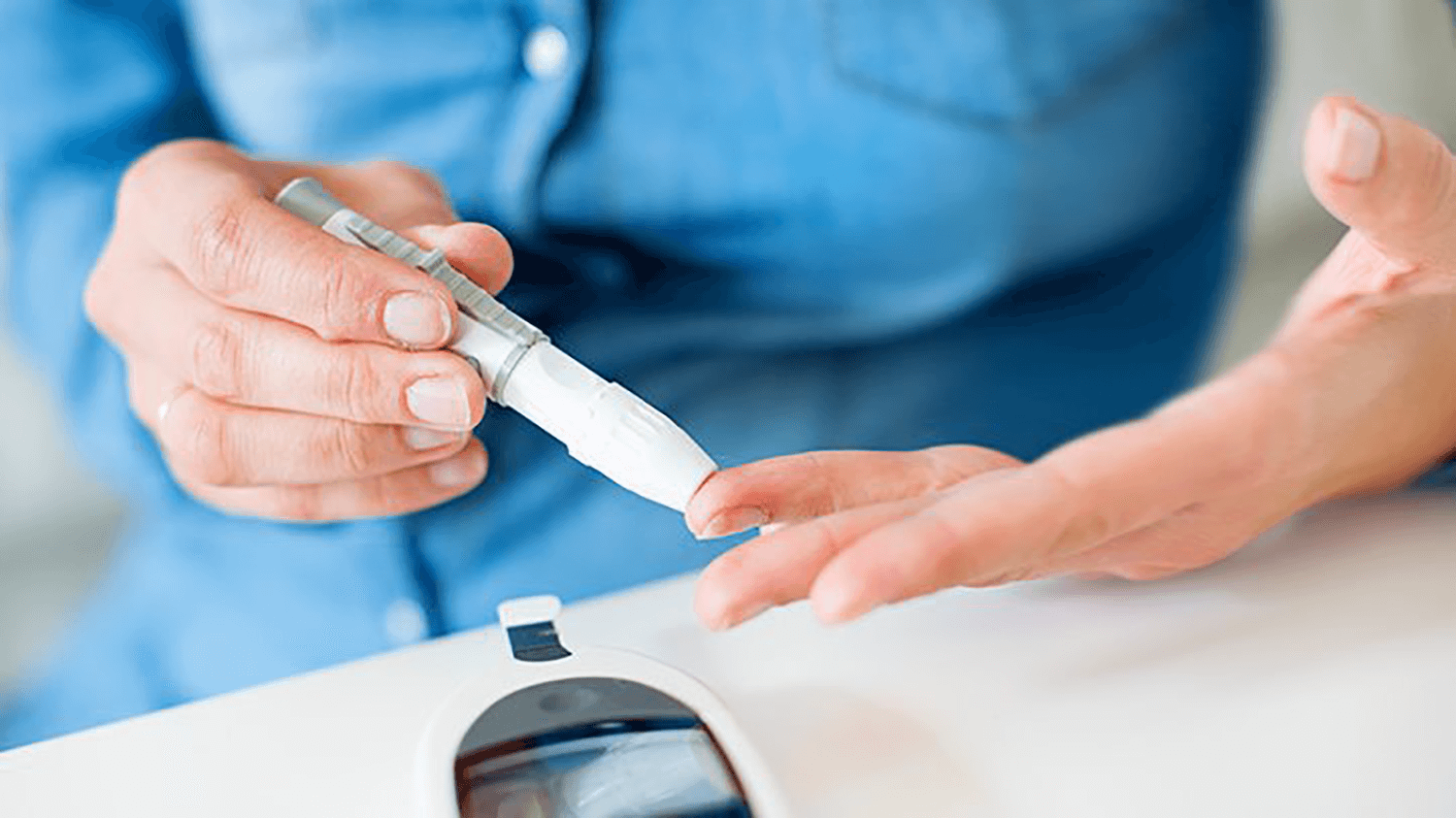 Diabetes
Dietary Changes That Will Lower Your Blood Sugar
The most direct way to impact blood sugar levels is through a healthy diet. Blood sugar or blood glucose is directly affected by the foods that we eat as carbohydrates are readily converted into glucose, entering the bloodstream and becoming blood sugar.
Dietary Modifications
It's important to make the right dietary choices to minimize the risk of high blood sugar, and potentially developing type 2 diabetes. At Live Healthy MD, we do not teach diets but instead lifestyle changes, which is exactly what we are talking about below—long term dietary modifications.
1. Consume the Right Carbs
The body converts dietary carbs into glucose to be used as energy. Because carbs are so readily converted into glucose, foods high in carbohydrates have the largest impact on blood sugar levels (which normally increase after a high-carb meal). But when you consistently consume too much sugar, the pancreas will secrete extra insulin; and over time, it can't produce enough to keep blood glucose at normal levels. One way for maintaining healthy blood sugar is to simply eat the right type of carbohydrates.
Glycemic Index
Just like calories—not all carbs are created equal. Every source of carbohydrates has a Glycemic Index (GI), which is a ranking of carbohydrates in food relative to how blood glucose is affected.
Carb sources with a GI index of 55 or less digest slowly, causing a lower and slower rise in blood glucose. Commonly, they're referred to as "complex carbs." Carb sources with a GI index closer to 100 are considered "simple carbs," broken down quickly to be used as energy.
But what makes a carbohydrate complex or simple? Often, it's how processed the food is.
More processed, sugary items have likely been stripped of all natural fiber, leaving it to be rapidly metabolized into glucose. Whole grains, on the other hand, will have a lower glycemic index (GI).
Consuming low GI carbohydrate sources may help manage blood sugar levels to stay within normal range.
Foods with a low glycemic index include meats, oats, beans, lentils, legumes, sweet potatoes, corn, yams, some fruits, and all non-starchy vegetables.
2. Consume Little or No Carbs
Instead of considering what types of carbs you'll eat, another approach is to consume little-to-no carbs. Studies have shown that limiting carbohydrates is an effective strategy for improving glycemic control.
Consuming very few (or zero) carbs and higher amounts of fat can control blood sugar and limit your glycemic response, which can help prevent diabetes.
There have been numerous instances in which diabetics have benefited from low carbohydrate diets. Andrew Koutnik, a graduate researcher at the University of South Florida found that type 1 diabetics were able to lower their blood sugar levels to normal range on a low carb diet.
He says, "I simply took the foods in my diet with the highest elevation in blood glucose and replaced them with nutrient-dense fat sources." His TED Talk provides anecdotal evidence of using low carbs to combat type 1 diabetes.
In 1976, another researcher named Bruce Bistrian discovered that seven cases of type 2 diabetes were reversed within one year on a low-calorie ketogenic diet, which employs a low-carb, high-fat eating regimen. Individuals on a keto diet saw better improvements in health compared to a low-glycemic index diet.
3. Increase Fiber Intake
Fiber can help you control blood sugar levels.
In diabetics, soluble fiber can slow the absorption of sugar and help improve blood sugar levels by controlling glucose and insulin spikes. If you have (or are at risk of) type 2 diabetes, introducing high-fiber foods into your diet may help control high blood sugar.
Fiber will pass through your digestive tract and will not cause a large spike in blood sugar, and it has been shown to be helpful in managing type 2 diabetes.
The national fiber recommendations for individuals over 50 is to consume 30g to 38g daily for men and 25g per day for women. Another guideline is to simply consume 14g of dietary fiber per every 1,000 calories in your diet.
Try adding more fiber to your diet if you are looking to lower your blood sugar.
4. Count Calories and Monitor Food Intake
Being overweight or obese has been linked to high blood sugar and an increased risk of diabetes. Like it or not, one of the best ways to lose weight is through a caloric deficit, consuming less energy than you expend. A healthy weight has been proven to help lower blood sugar levels, thereby lowering your risk of developing type 2 diabetes.
Ever been to a restaurant and got served a plate the size of your head? Portion control can be difficult, but today, when portion sizes seem to get bigger and bigger, it can be a method to help you lose weight. Although not as precise, studies have shown that portion control has been an effective way to help obese individuals lose weight.
The general "I'll finish eating when I'm satisfied" type of portion control may work for some people, but precise methods will provide more consistent results.
Some of the best ways to make counting calories easier include:
Use a food scale: it can be difficult to accurately determine caloric intake without determining precise serving sizes
Use a food diary app: there are several free apps that will record calories and servings
Learn to read food labels: you should learn to read serving sizes to more accurately record meals in your food diary
Eat slower: studies have shown the speed at which you eat can have a direct effect on obesity, BMI, and waist circumference. Eating slower may prevent weight gain
Counting calories and constantly monitoring food intake may be time-consuming, but it can pay dividends for weight loss, which means dividends for overall health.
---
*This article was originally published at HVMN and has been modified from it's original version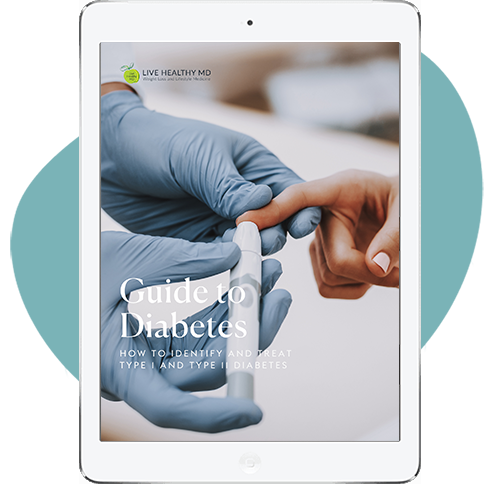 Diabetes is an endocrine (hormonal) disorder characterized by frequently
high blood sugar levels
over a prolonged period of time. 
In this guide, we go over everything you need to know about diabetes including how to diagnose and treat this disease.
Download Guide