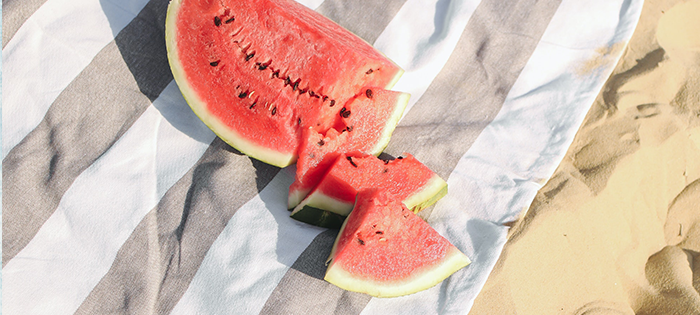 Biohacking
Health is Not A Luxury: 3 Tips for a Healthier Mind and Body
Being healthy isn't something reserved simply for those with a high bank balance. While you do have to invest in yourself, managing your weight, lowering stress levels, and treating your body well don't have to take a toll on you, your work, or your family. In fact, some things, such as changing careers to lower your anxiety levels and learning how to cook at home, will positively impact everyone.
1. Focus on Nutrition
We live in a fast-moving world. Because of this, we often find that we don't have the time to spend cooking each day. Unfortunately, this leads to prepackaged products and lengthy drive-through lines, both of which are a fast track to poor health. Because your diet largely influences your overall health, you have to commit to eating well. This might mean swapping sugary cereal for protein-packed eggs or spending a Sunday afternoon packing lunches for the next several days. An avocado burrito, chicken salad mason jar, or quinoa bowls are all easy-to-store alternatives to burgers and fries. Eating well is also a great way to give yourself the energy to get through the workday. 
A quick note here: Don't try and justify drive-through salad as healthy. CNBC notes that at least one popular fast-food chain hides more calories in their salads than they do their most seemingly unhealthy menu items.
2. Practice Stress Management
An area that some people don't even consider when it comes to their health is their employment situation. Unfortunately, a toxic workplace can make you gain weight, sleep too little, and even compromise your immune system. If you notice any of these issues, or if you simply don't want to go to work each day, it might be time to pursue a new career. 
While this might sound like a stressful change in itself, you can go to school online while you continue to earn an income. And, chances are, there is a degree in the industry you wish to move into, whether it's technology, criminal justice, healthcare, business, or education.
Remember, money isn't everything, and there's nothing wrong with taking a pay cut mid-career if it helps you meet your personal goals.
3. Move Your Body
If you've had bariatric surgery, you already know that exercise is crucial in helping you maintain your weight and muscle mass. But knowing the benefits and doing the work are two different things. Physical movement doesn't have to come in the form of a regimented gym schedule. Even simple, play-like activities, such as swimming or throwing a frisbee with the kids, are excellent cardiovascular exercises that can improve your lung capacity, help you keep your weight down, improve your mood, and give you more energy. Strength training is also important, and lifting weights and working with resistance bands can help you stay flexible and tone your muscles. Talk to your healthcare provider about which types of exercises are safe in the days and weeks following bariatric surgery.
Tip: A leisurely hour-long walk five nights out of the week can help you burn enough calories to equate to a half-pound of fat loss.
Ultimately, everything you do matters, especially when you're trying to lose weight and live a healthy life at home and on the job. From eating well to changing professional paths to reduce stress to exercising when you can, your actions are important. Small steps now can turn into significant progress. And, as the above illustrates, you don't have to spend your life saving to enjoy the wealth of health you deserve.
---
This post was written by Julie Morris, Life and Career Coach, from juliemorris.org