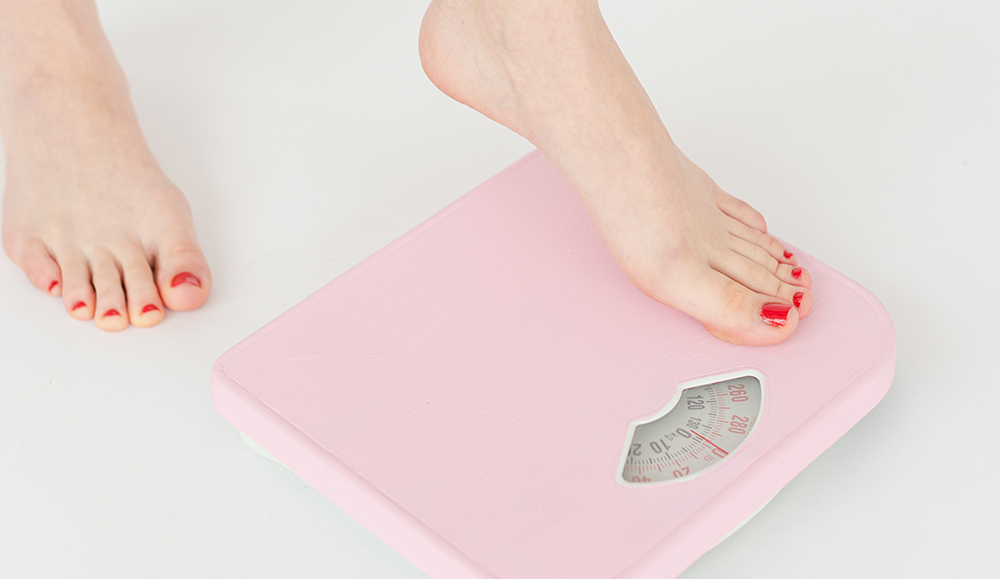 Patient Stories
My Weight Loss Story: Priscilla Post
My weight loss story began 7 years ago and I am still on it today. Since my surgery in April of 2012, I have struggled to lose the weight and keep it off. Many people will say that weight loss surgery is the easy way out, but I (along with the rest of the weight loss surgery community) know that having the surgery is not at all easy. Every day is a challenge to make the right food choices and to not end up where I began.
Total Weight Loss: 174 pounds
Surgery Type: Gastric Bypass
Surgery Date: 4/9/2012
Surgeon: Dr. Michael Blaney
Why I Decided to Have Weight Loss Surgery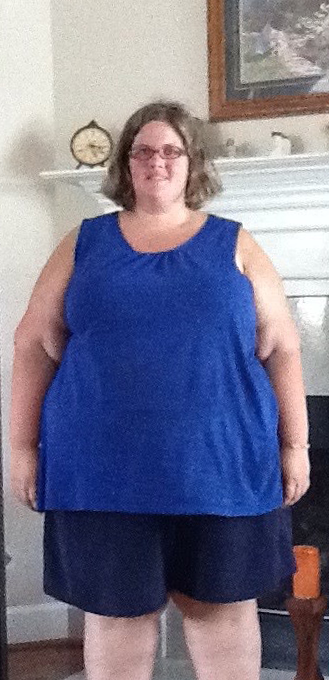 When I was at my heaviest, I was humiliated day in and day out. I felt worthless and ashamed of how I had let myself get that big. I remember one day when I was walking my neighborhood, trying to get on a healthier journey for myself, and I was laughed at by the young boy that lived down the street.
I heard him yell out "Ha! Look at that fat lady!" as he pointed directly at me.
I can still hear those words echoing in my head. They haunted me for months. I can still see that little boy standing in his lawn laughing at my appearance yet completely unaware of the sadness he had triggered within me.
It was around that time that I knew I had to make a change. I couldn't sit around any longer and continue to break chairs (literally). I had to move away from using food as my comfort to hide my sorrow and my pain. I came to the realization that if I no longer wanted to feel humiliated by others and by myself, I had to work extra hard to lose this weight.
Starting my Journey at Live Healthy MD
When I began my journey with Live Healthy MD, I weighted 374 pounds. I was pushing 400 and that was a serious wake up call. Coming to the realization I had let myself get that big made me acknowledge that I needed help. So, I researched my options and decided that pursuing bariatric surgery was the best one for me.
After months of office visits, an endless amount of paperwork, and 2 horrendous weeks of the pre-op liquid diet, my surgery day finally arrived. I remember being wheeled back to the operating room thinking "This is it! I am so ready to experience the new me and my new life!"
Unfortunately, my story did not end there and it was not all rainbows and butterflies.
My Surgery Experience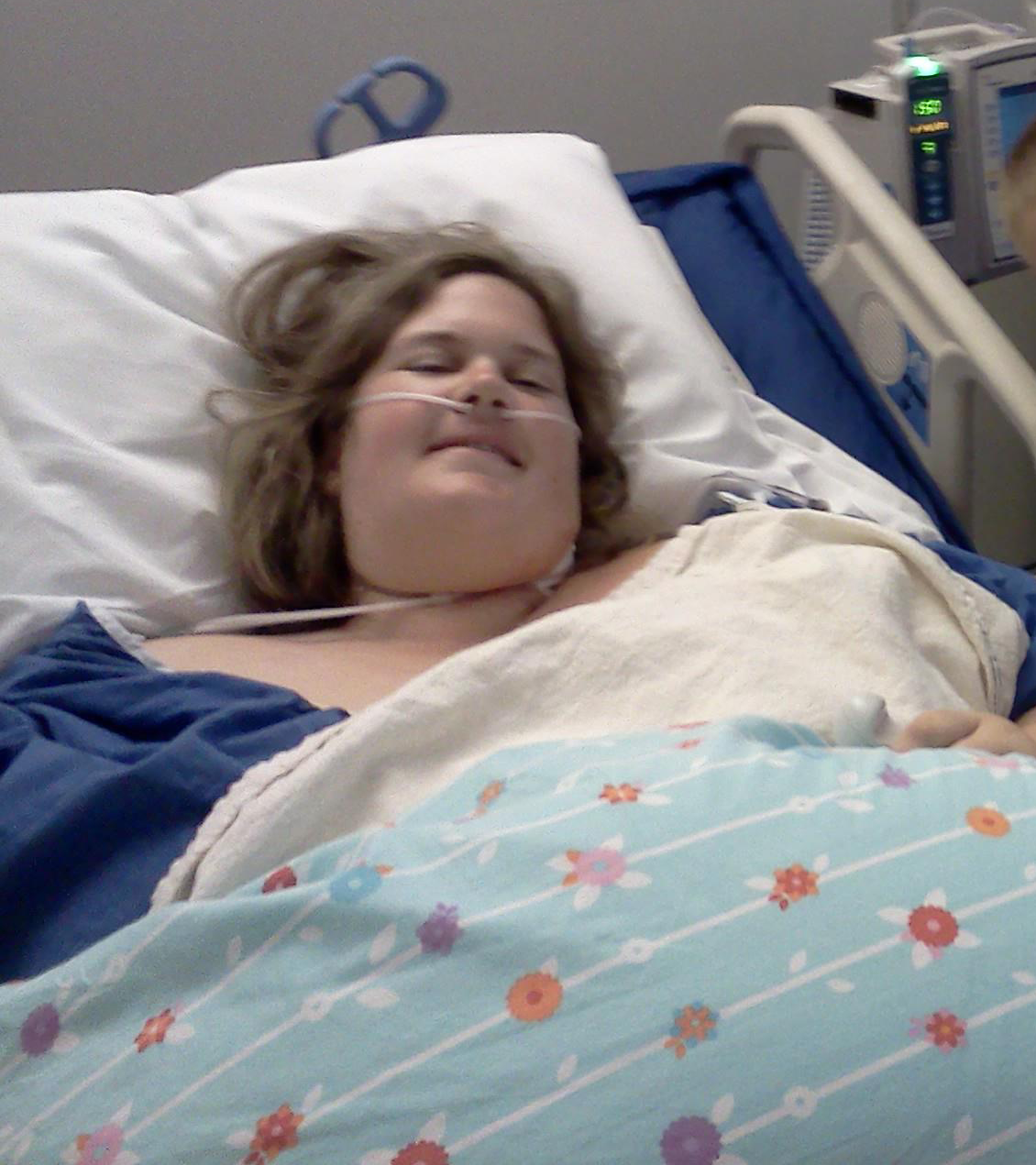 I have no complaints about my surgery. My experience was very easy and I had no complications. My surgeon was by my side throughout the process and made me feel right at ease, even when I was internally freaking out.
My surgeon was so compassionate, loving, personable, and always there to listen to me complain, cry, cheer, and give me tough love. He is just so cool! I could not have asked for a better experience, a better team of nurses, and a better surgeon. Live Healthy MD has become a part of my family and I would recommend them to anyone. They do more for your success than just perform surgery, but they are there to hand-hold you every step of the way.
Life After Surgery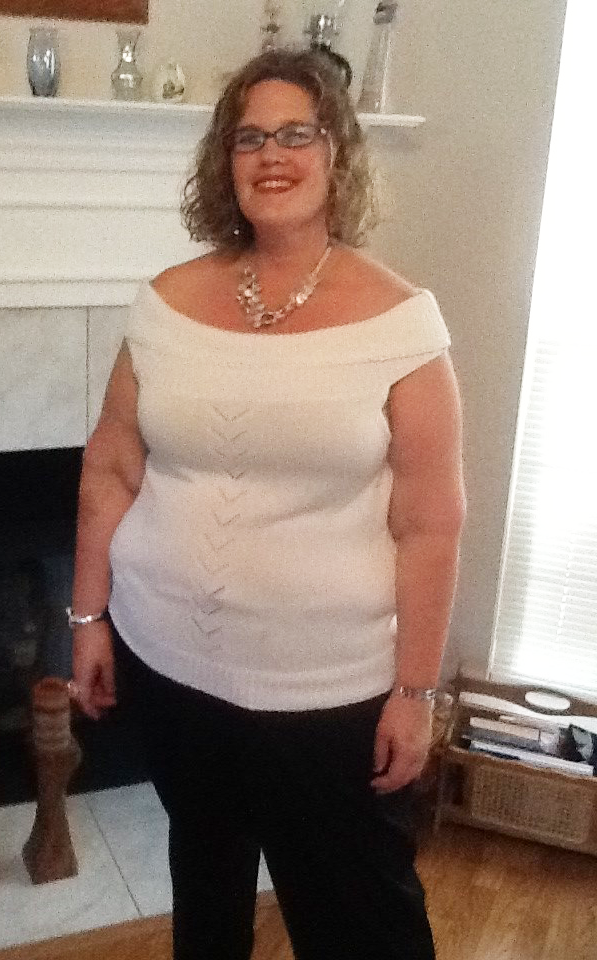 After my surgery, life was not easy. I did go in with the mindset that surgery would help me reset and lose the weight. I thought that having someone alter the way I digested food I could, without a doubt, lose weight.
Many people tell you that having surgery and losing the weight will not fix those "issues". The surgeons are operating on your stomach, not your mind. And I failed to fully recognize this. So, maintaining that weight loss has been a serious struggle for me.
In the first few years after surgery, I did lose a significant amount of weight however I am 7 years out now and things have changed. My pouch is still small though and if I overeat, I will throw up as a result of being so full.
I have gained a lot of the weight back but trust me, I am still fighting to win.
My Non-Scale Victories
Although my weight loss journey has not been a smooth one, I do still experience non-scale victories by doing things I could not have done when I was at my heaviest. Something as simple as fitting into a car or sliding into a booth at a restaurant brings me so much joy because I know how hard I have fought to get here.
And although I have regained a lot of my weight, I just want to say one thing:
HA! Take that little neighborhood boy! I am making progress and I WILL reach my goal!

My Advice to Future Patients
My advice to future patients would be to not beat yourself up. This is a long and winding journey. It is not easy nor does it defeat all of your internal battles. You have to be willing to work at that yourself, every day.
I encourage you to get involved in support groups and to lean on other people who have had the surgery. I am very active in Live Healthy MD's Facebook Support Group where I receive words of encouragement from other patients everyday. They are cheering me on which motivates me to achieve my goals.
I know I have regained a lot of the weight since my surgery, but I also will never stop fighting, and you shouldn't either. I am very proud of myself for continuing this journey and being aware that I need to get back on track.
So, quiet those echoing voices in your head that are laughing and pointing at you and go after it! You are a strong person and I believe in you!