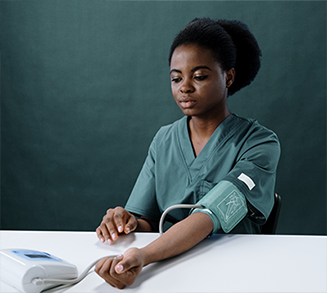 Obesity Health Concerns
The Effects of Obesity: Overview
As a medical weight loss physician, I see many patients who complain about a lower quality of life due to their excess weight. However, weight gain and the disease of obesity does not just affect your self-esteem and the activities you are capable of participating in. If left untreated, obesity can contribute to many debilitating or deadly diseases.
As the disease of obesity continues to take over the globe, physicians have begun recognizing this problem as a serious medical condition. Treating obesity can add more than 10 years of life expectancy, and at the same time treat all of the weight related comorbidities that usually follow. Therefore, it is critical to acknowledge obesity as a chronic disease and to understand what weight gain is doing to your body. 
Over the past few weeks, I have detailed a few the effects of obesity including sleep apnea, diabetes, arthritis, and hypertension. In today's blog post, I am offering a FREE eBook that is a compilation of all the topics previous discussed and some. This eBook is a quick read and is easily shareable via email, social media, or printed copies. 
As I stated above, it is CRITICAL to recognize obesity as a deadly disease. The first step is to understand your weight and your body mass index, then to TAKE ACTION!  Make yourself knowledgeable about the effects of obesity and be prepared to recognize the signs and symptoms of diseases that can follow when dealing with excess weight. 
If you or a loved one is suffering from this chronic disease, do not hesitate to schedule an appointment with a primary care physician or a board-certified obesity clinic. Don't let your weight take over your life—get your life back!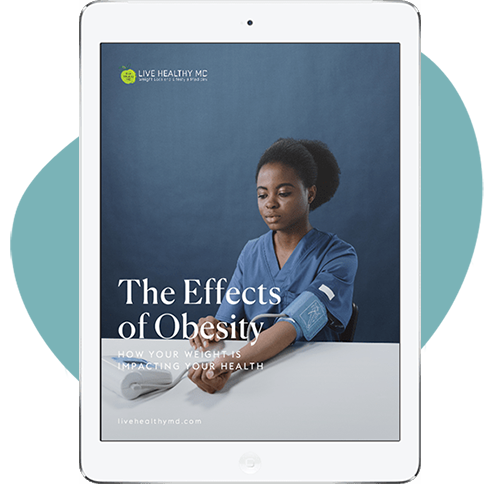 Learn about the harmful effects obesity has on your body and your health.
Download Guide